Some things are best left for the professionals.
Are you looking for a way to create more privacy with your current space?
Tired of listening to and looking at all that noisy traffic when sitting on your deck?
Hedging is one of the best assets to a yard! With all of the varieties out there, the possibilities are numerous. We can help you choose and plant the right one for your space.
Already have hedging? We can help.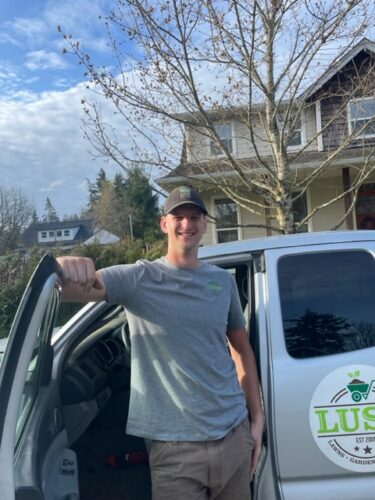 The trimming of your Laurels, Cedars, Cypress, Privet, Yew and Firs should happen during the Winter, when the trees are dormant.
Proper hedging protects them from damage from snow, wind and heavy rain. Many hedges can take years to get to the perfect size and just when you feel the work is done it just keeps growing!
They like to be sneaky about it and before you know it there's a monster in your backyard swallowing any plants growing too close.
We can help! Winter is the perfect time for both hard pruning or a delicate hand.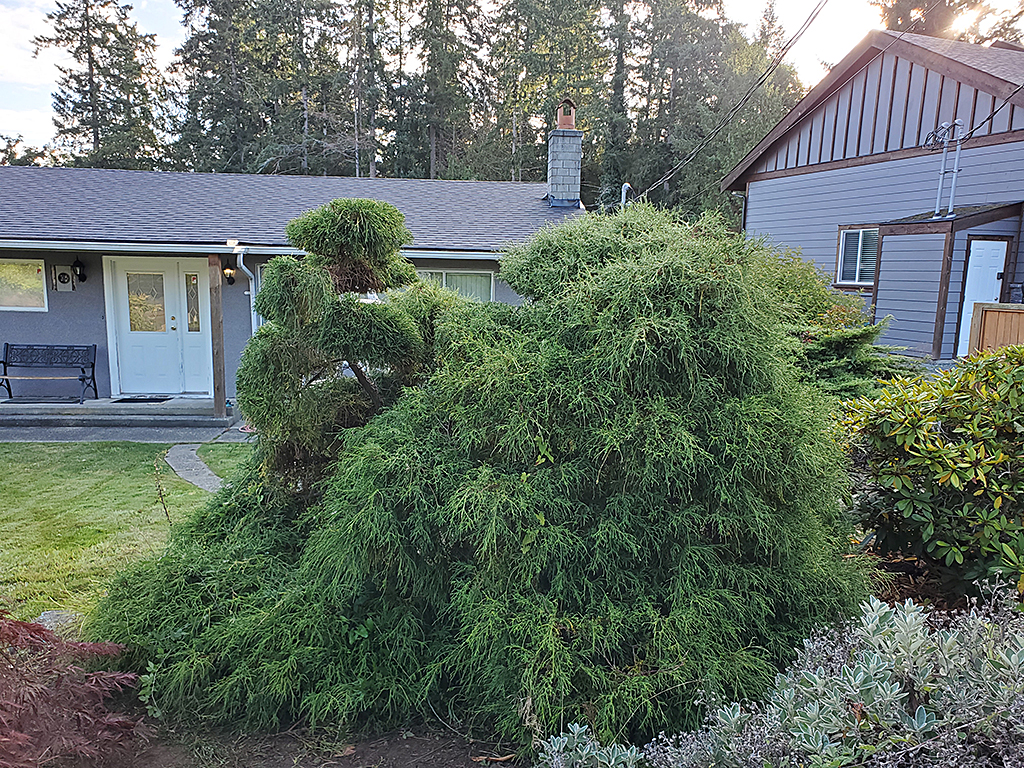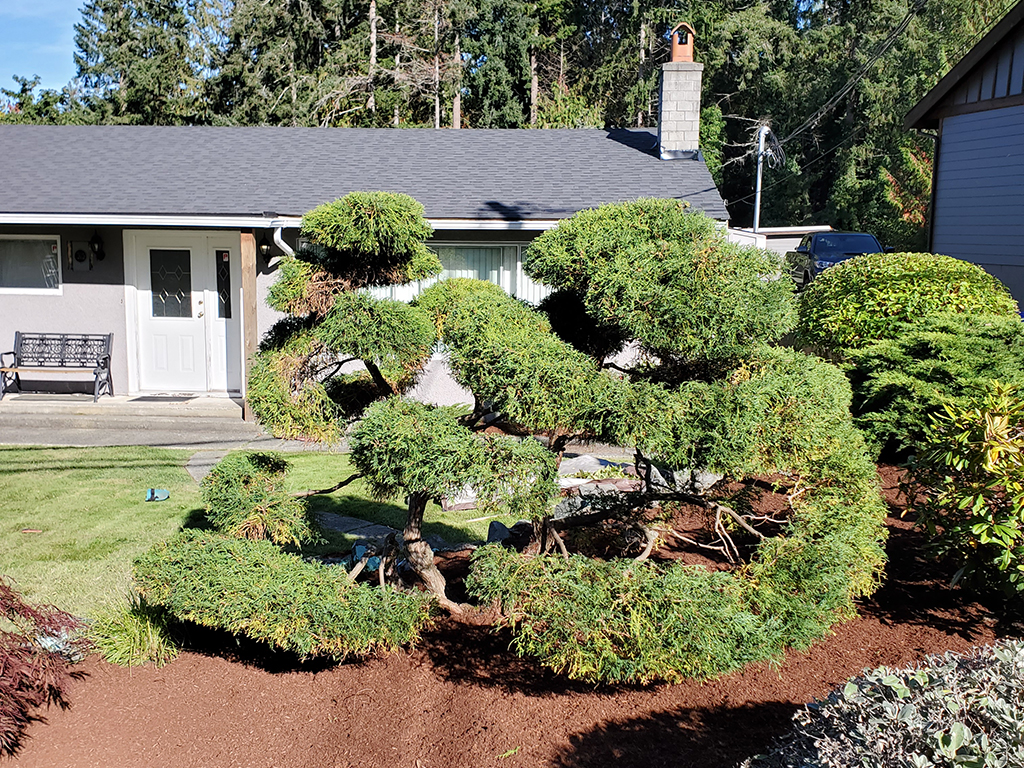 What our Clients Say
"Best hedge trimming ever!!!"
Debi
Duncan
"They are very efficient, tidy and know what they're doing. My yard looked better this spring because of the pruning they had done last fall. I had them return this year and they did not disappoint!"
Cathy
Duncan
"The 2 people who came to prune my apple tree were intelligent & knowledgeable, friendly and efficient. 10/10"
Michelle
Nanaimo
"Very prompt service. The owner showed up the same day I called to do the estimate. Two days later the work was done. Staff was very friendly and answered all my questions. Would recommend it to anyone who wants professional tree trimming and yard work. 10/10!"
AJ
Duncan
"Lush Eco Lawns did a great job pruning my fruit trees. Thank you!"
Susan
Cedar
In business since 2009, Lush was the Cowichan Valley's first pesticide-free lawn care company. We have been recognized with several green awards including the Duncan Chamber of Commerce's Black Tie award for Green Business of the Year, Vancouver Island's Green Business of the Year and was named a Top 10 Green Business in BC.
John Close, the owner, has been a finalist for Vancouver Island's Top 20 Under 40 three times and in 2016, he was named a Top 20 Under 40 for Vancouver Island.