Cultivating peace of mind.
We get it. Life can get a bit crazy. You just moved in and the yard's a mess. You just put your house up for sale and the yard's a mess.
Or maybe you've lived there for years but you no longer have the time or energy to stay on top of it all… and the yard's a mess.
On the images below, please use the left/right arrows to show you the befores and afters!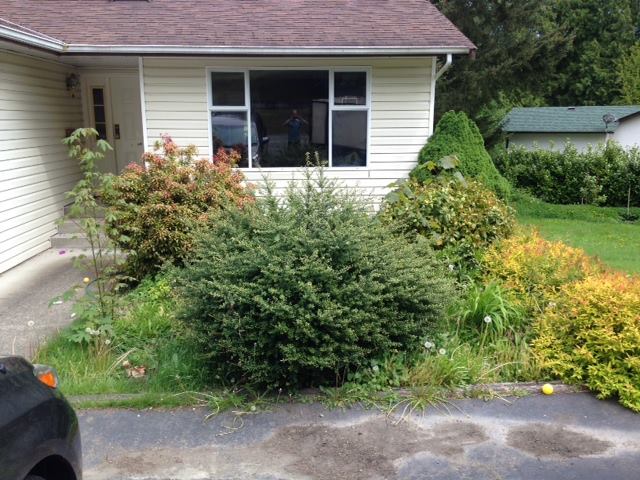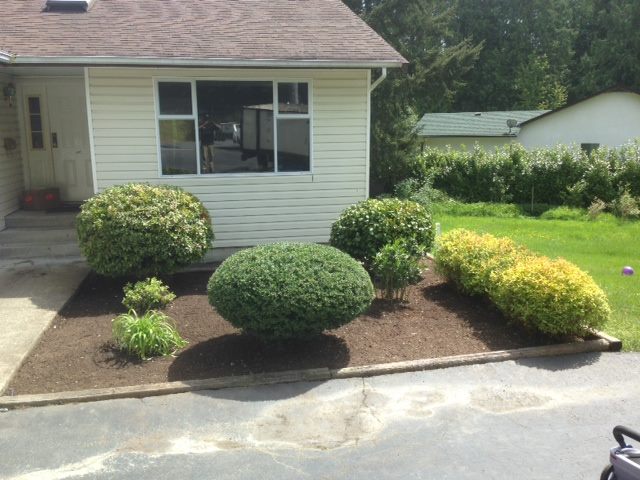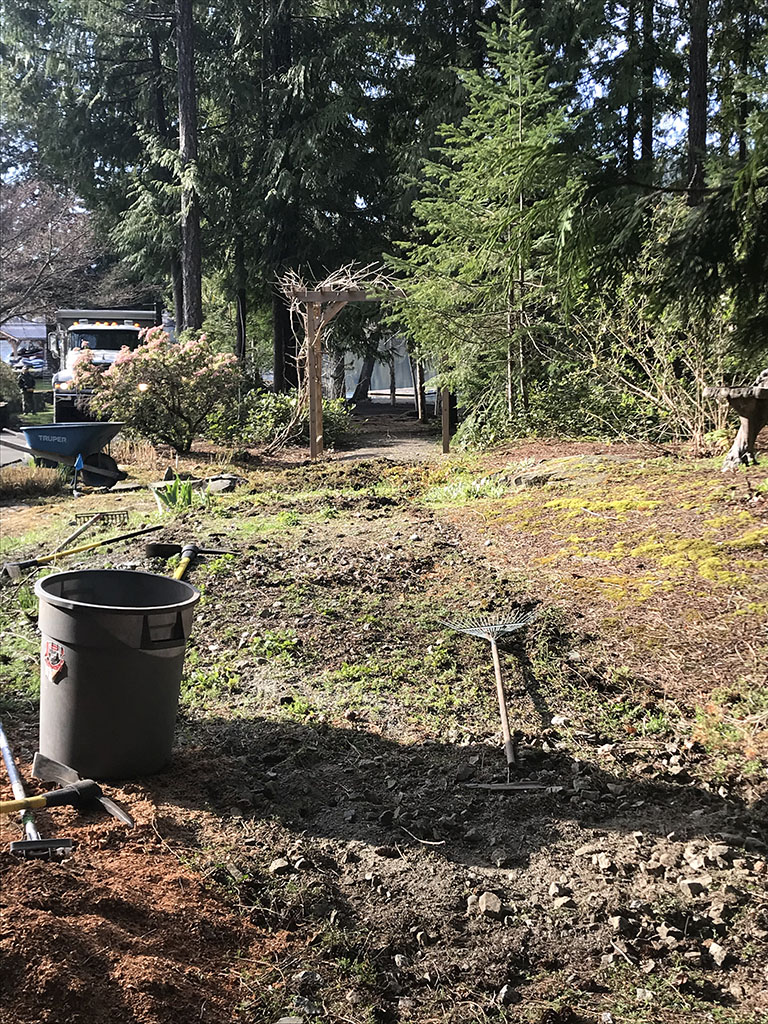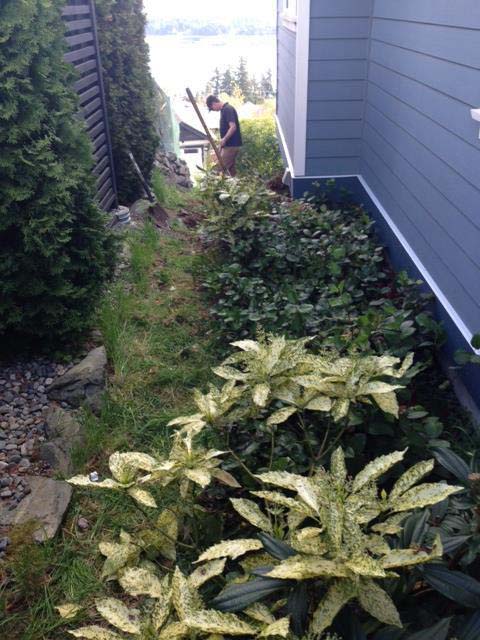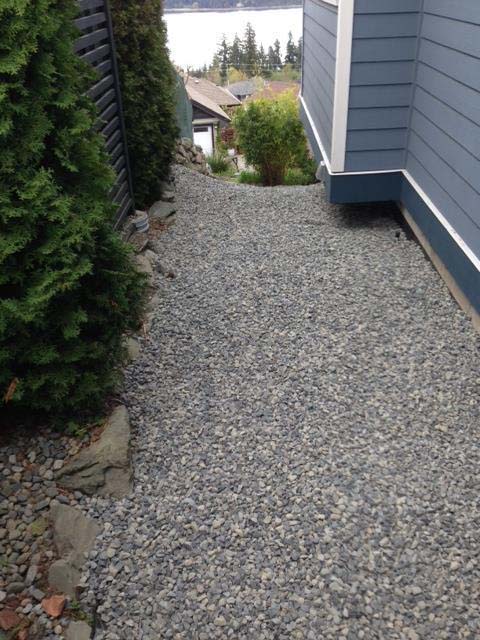 Seasons of life, like seasons in your yard, can bring unneeded stress. We can help!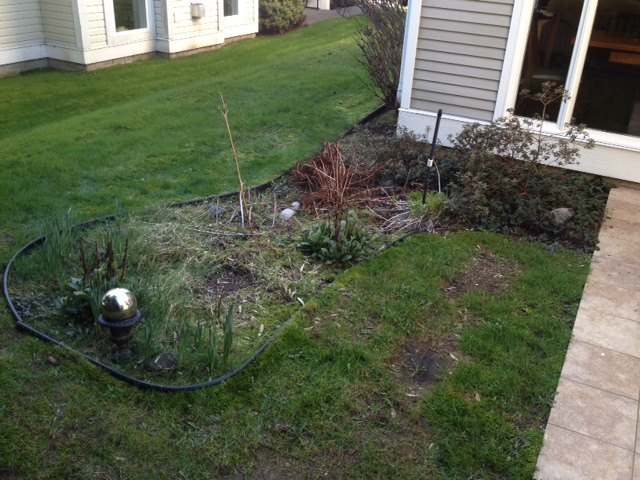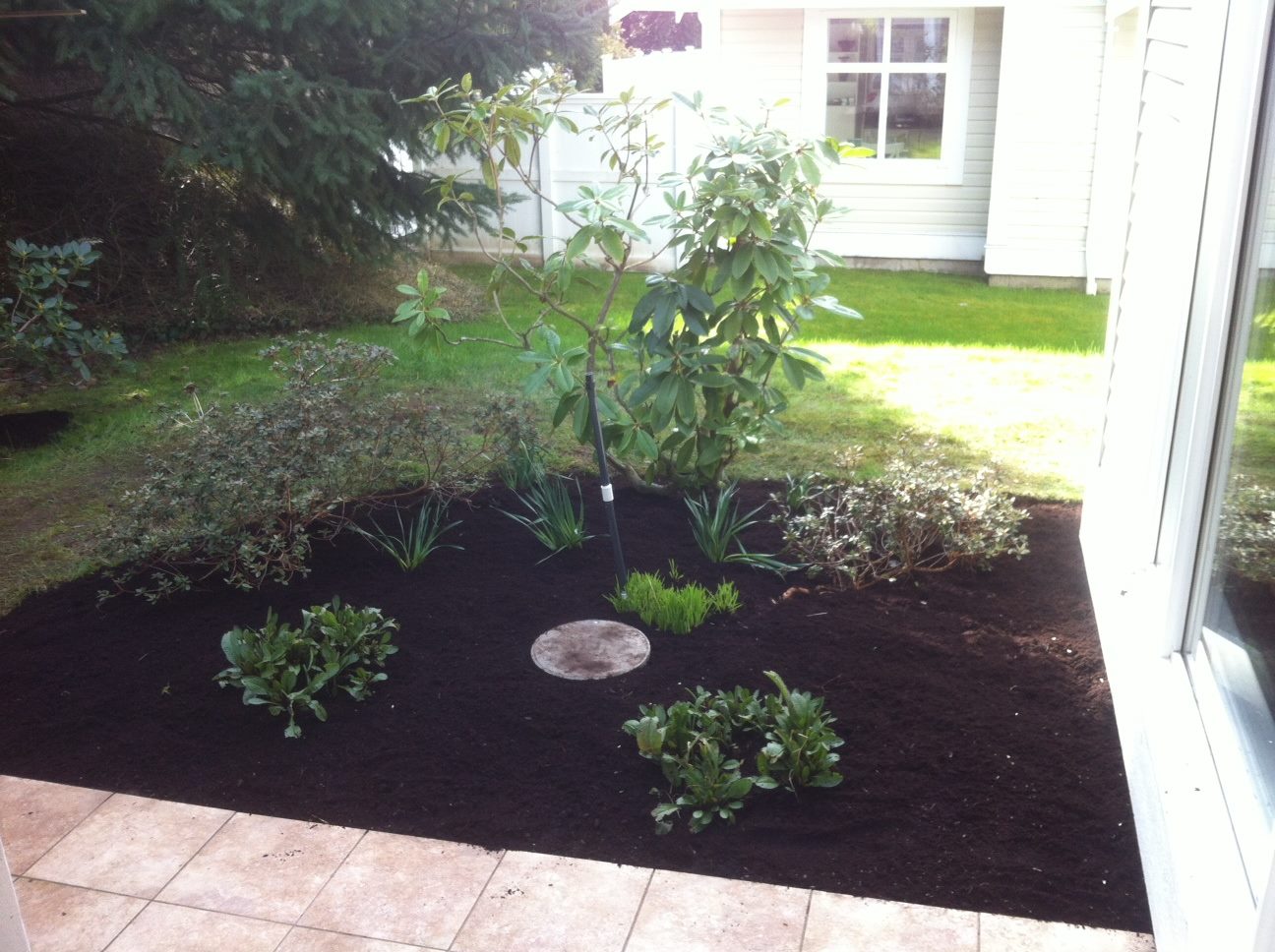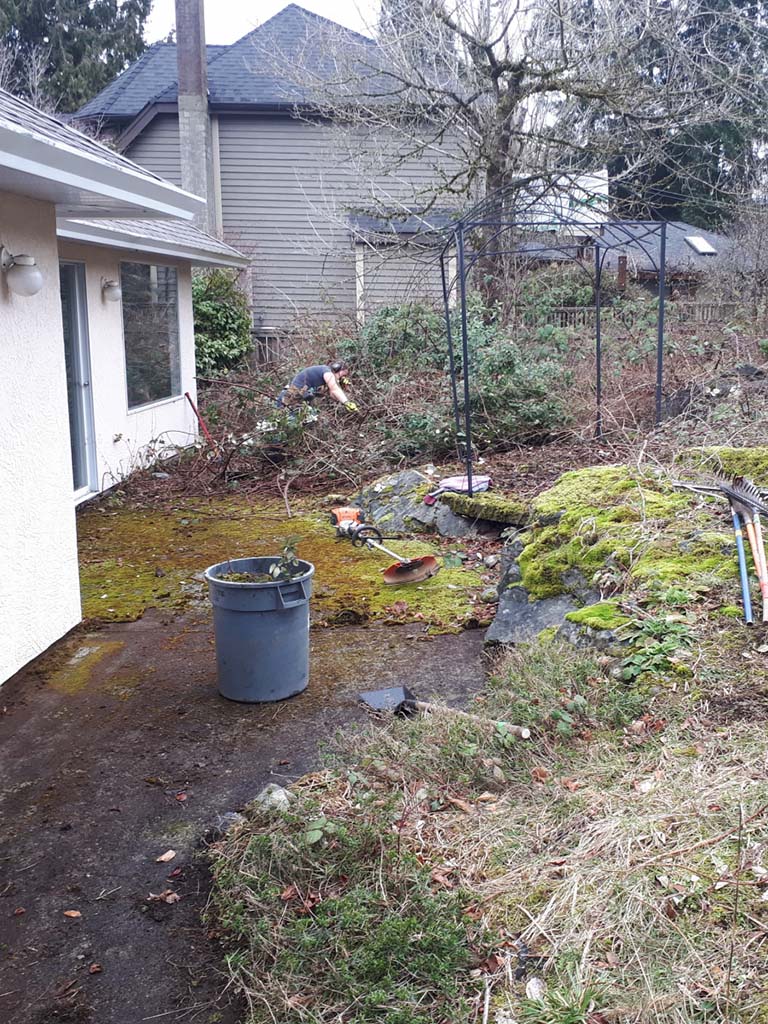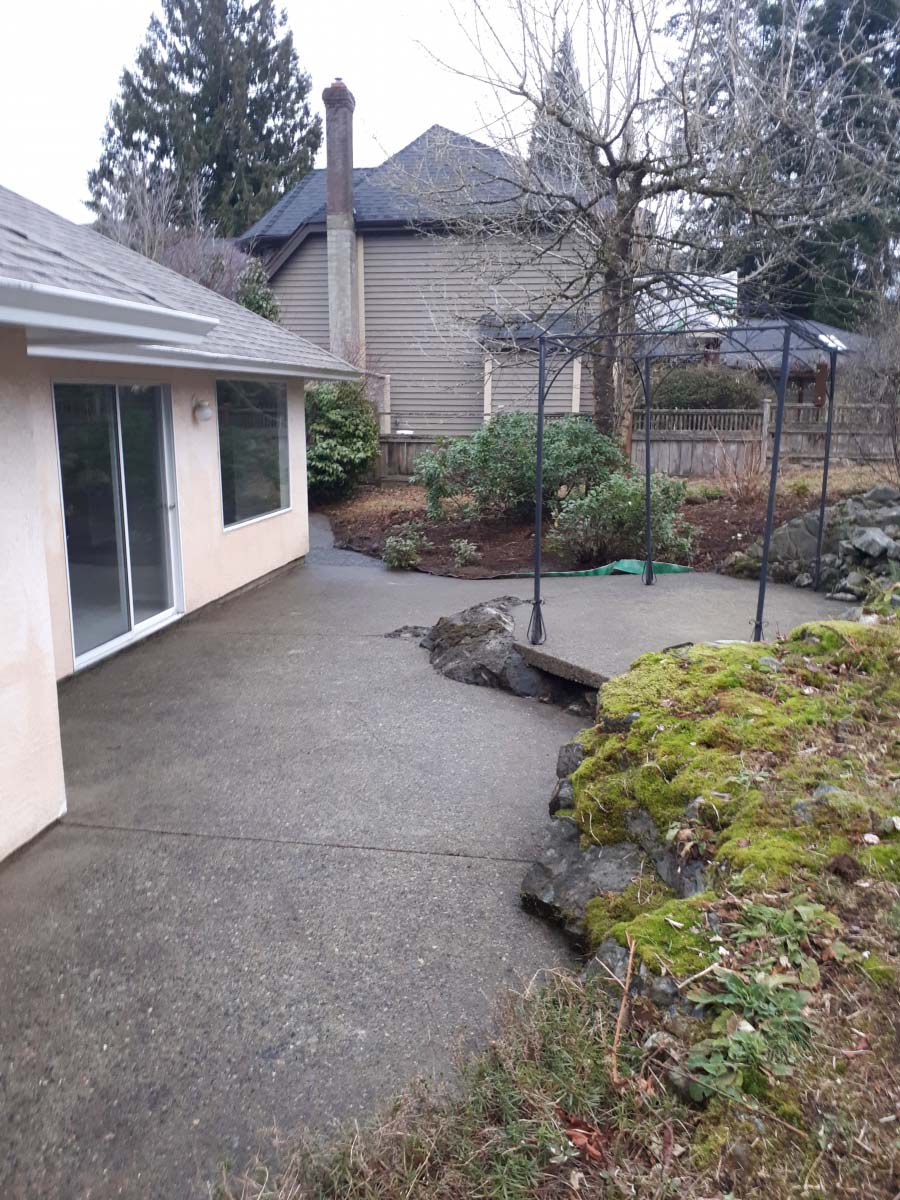 Our big friendly crews will whip your yard into shape in a day or two and after they're done and you experience peace of mind, we'll come back as often as you want!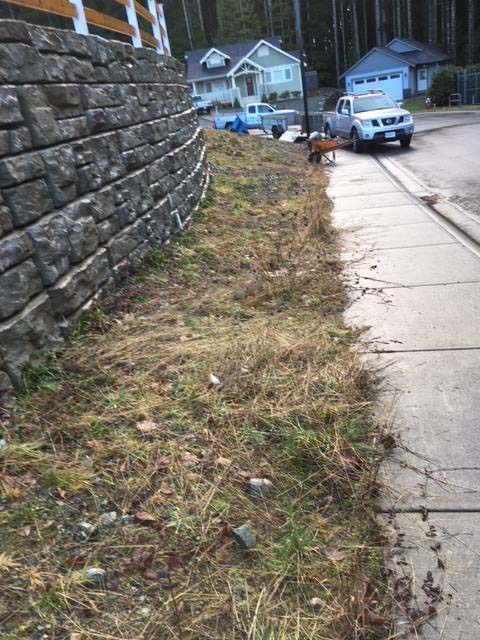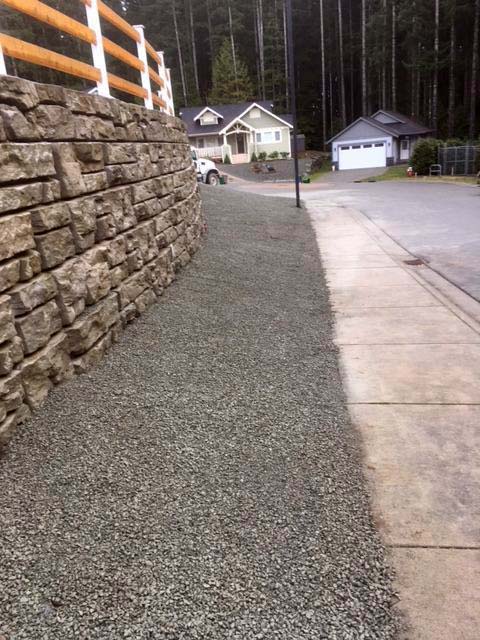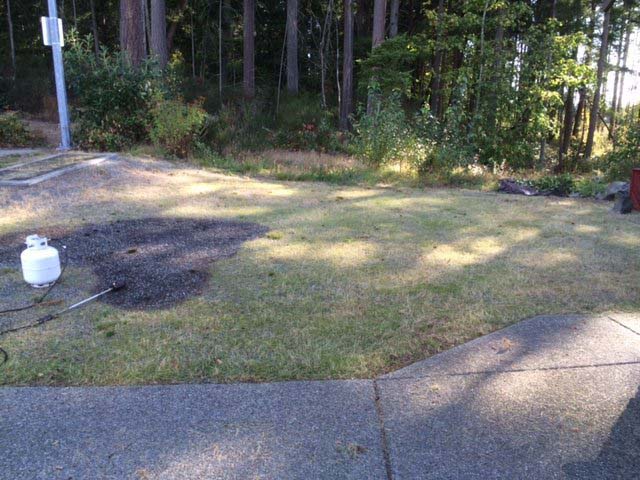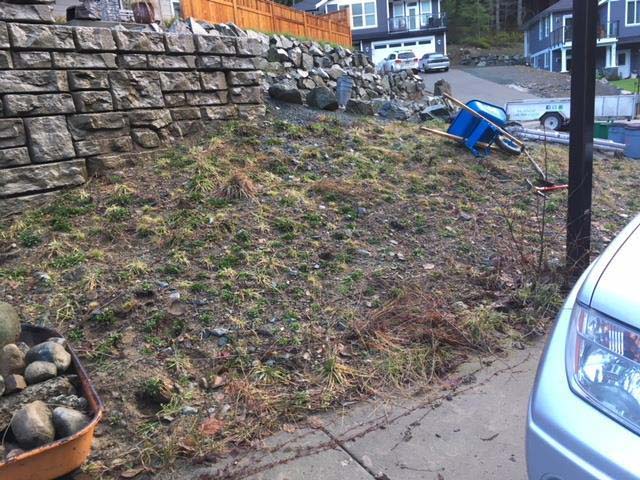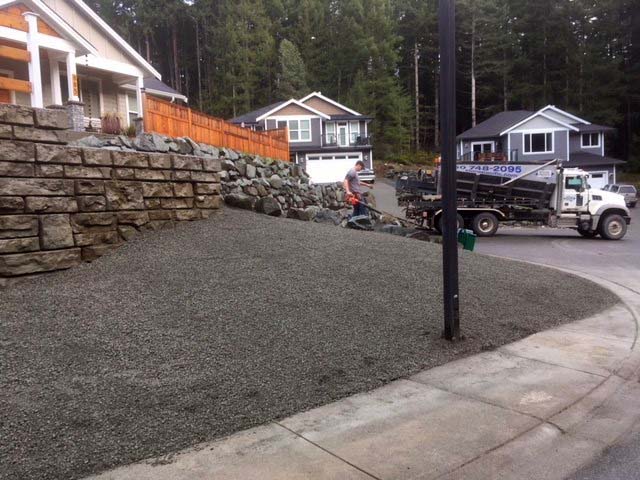 This project took us one hour but looks great, we are sure you agree!
In business since 2009, Lush was the Cowichan Valley's first pesticide-free lawn care company. We have been recognized with several green awards including the Duncan Chamber of Commerce's Black Tie award for Green Business of the Year, Vancouver Island's Green Business of the Year and was named a Top 10 Green Business in BC.
John Close, the owner, has been a finalist for Vancouver Island's Top 20 Under 40 three times and in 2016, he was named a Top 20 Under 40 for Vancouver Island.