Lush provides professional lawn, garden, lighting, and TOTAL property maintenance and care on Vancouver Island.
In business since 2009 and with locations in Nanaimo, Duncan and service through Victoria, we offer several great services for your home or commercial property. If it grows, we can take care of it!
Talk to the team at Lush about your property problems today!
At Christmas time, we run the Island's biggest holiday lighting program and the rest of the year, we offer premium landscaping lighting installations.
Lush was the Cowichan Valley's first pesticide-free lawn care company. Lush Eco Lawns & Gardens has been recognized with several green awards including the Duncan Black Tie for Green Business of the Year, Vancouver Island's Green Business of the Year and was named a Top 10 Green Business in BC.
John Close, the owner, has been a finalist for Vancouver Island's Top 20 Under 40 three times and in 2016 he was named a Top 20 Under 40 for Vancouver Island.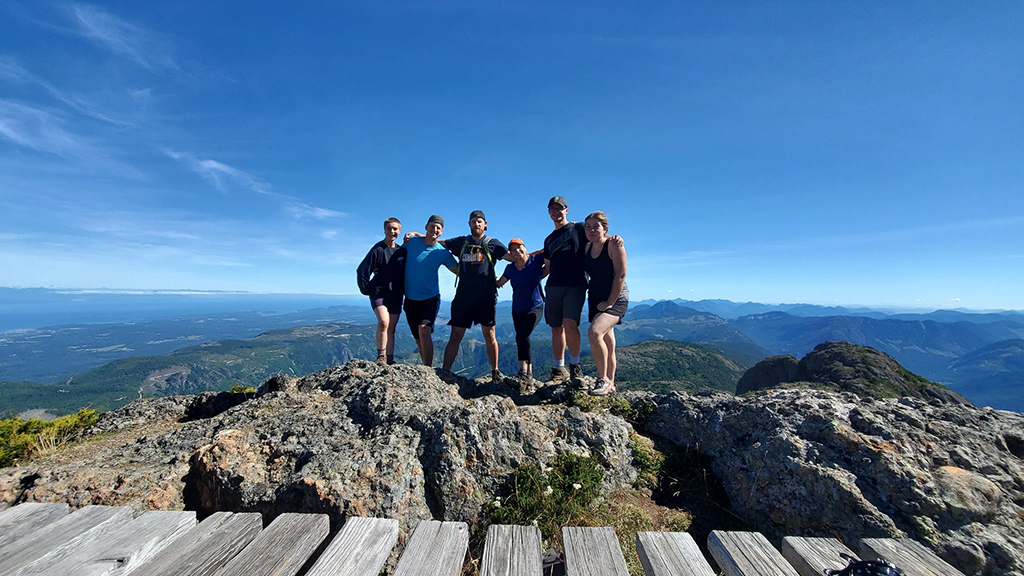 Lush Eco Lawns & Gardens is known for its quality eco-friendly service, professional work ethic, and its ability to solve problems rather than manage symptoms.
Follow Lush Eco Lawns & Gardens on Facebook, Twitter, and Instagram.